Fishing
Most of my serious fishing is done in or near the BWCA. There are a couple of lakes I have found that have relatively easy access and provide excellent early season walleye fishing. Below are pictures from some of those trips.
28 inches of Walleye
June Walleyes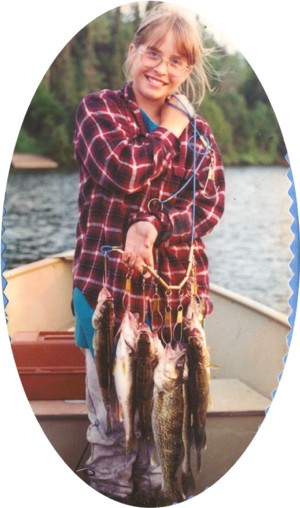 Fishing in the fog, 1998 opener.
BWCA Dogs Taxidermy Hunting Heritage Links Hunting
.